生于非典 考于新冠
Born during SARS, taking Gaokao in Covid-19
邓布利多说过,"决定我们是什么人的不是我们的能力,而是我们的选择"。每个人都不希望仅仅凭借一场考试,就决定了一生。上海美达菲双语学校,给你更多选择,助你圆梦未来。
Dumbledore once said, "It is not our abilities that decide who we truly are, it is our choices."No one wants to determine his life based on just one exam. Shanghai Macduffie Bilingual School gives you more choices to help you realize your dream in the future.
有人说2020届考生是最"南"的一届暴雨高考生。据教育部公布2020年高考报名人数约为1071万人,较去年相比增长了近40万人。
Some people say that the 2020 candidates are facing the toughest situation. According to the Ministry of Education, about 10.71 million students will register for the Gaokao in 2020, nearly 400,000 more than last year.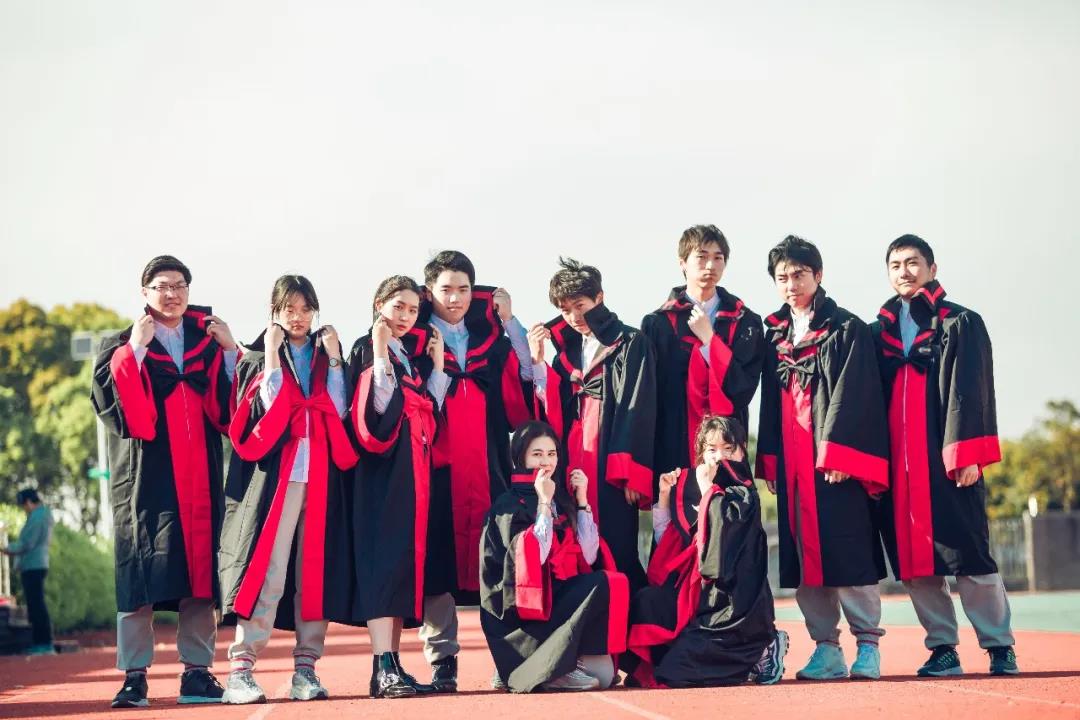 就2019年各省录取率来看:50%以上的考生将无缘本科,21%的考生将无缘大学。随着高考落幕,一切尘埃落定,有人欢喜有人忧,有人一只脚已经踏入了名校的大门,有人茫然四顾不知所往。
According to the admission rate of all provinces in 2019, more than 50 percent of candidates will not be able to get a bachelor's degree, and 21 percent will not be able to get a university degree. With the end of Gaokao, or the college entrance examination, everything settles. Some people are happy and some are worried. Some have stepped into the renowned universities while some have nowhere to go.
"高考是唯一出路"这句话几十年如一日深深的印在每一个中国人的脑海里。伴随着经济与科技的发展,我们逐渐见识到了"条条大路皆通罗马"的广阔天地,高考不再是"独木桥",我们能够拥有更多的人生选择。
"Gaokao is the only way out".This saying has been imprinted on the mind of every Chinese for decades. With the development of the economy and technology, we gradually see that "all roads lead to Rome". Gaokao is no longer the single bridge, and we can have more life choices.
上海美达菲双语高级中学
加拿大安大略省高中文凭课程Ontario Secondary School Diploma(OSSD)(名校预科班)
为众多学子打通人生制胜风景线
Shanghai Macduffie Bilingual Senior High School offers the Ontario Secondary School Diploma (OSSD) (pre-course for top universities) for many students.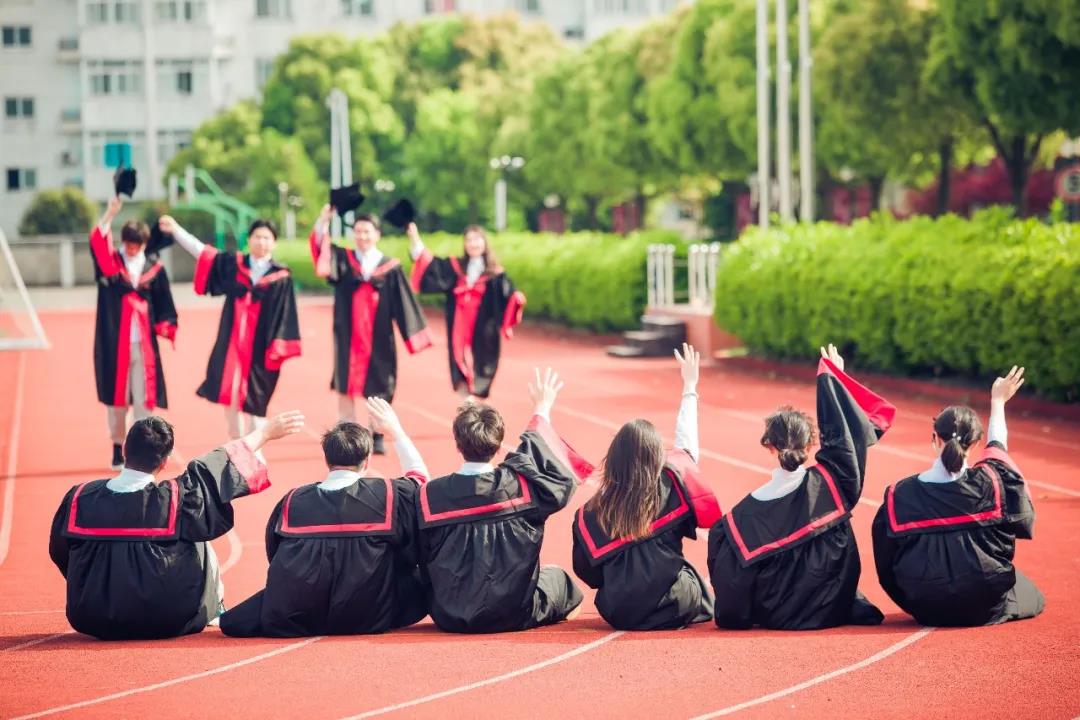 该课程面向所有高二毕业生和高考失利生,使他们通过一年的学习,在课程结束时获得充足学分从而取得加拿大安大略省高中毕业文凭。该文凭在全世界具有极高认可度,被包括英美加澳等主流国家在内的几乎所有国家的大学所承认,是进入世界大学的通用文凭。而读完该课程的学生,得以凭借加拿大安大略省学生身份在申请大学的过程中占尽优势。
The program is open to all Grade 11 students and the ones that failed Gaokao, who will earn enough credits at the end of the year to earn an Ontario High School diploma. This diploma has a high recognition all over the world, and is recognized by universities in almost all countries, including countries such as The United Kingdom, The United States, Canada, and Australia. It is a universal diploma to enter the university worldwide. Students who complete the course gain an edge in the university application process by virtue of their Ontario status.
01

接轨大学的科学课程设置
Integrating with the university's curriculum
加拿大安大略省高中文凭课程设置极为灵活,将"因材施教"贯彻到底,除英文、数学为必修课外,其他课程皆为选修课,学生可以凭借个人兴趣及所长选择自己喜欢的科目来学习。
The Ontario High School Diploma program is very flexible and follows the principle of "teaching students according to their aptitude". Except for English and mathematics, all other courses are optional. Students can choose their favorite subjects according to their interests and strengths.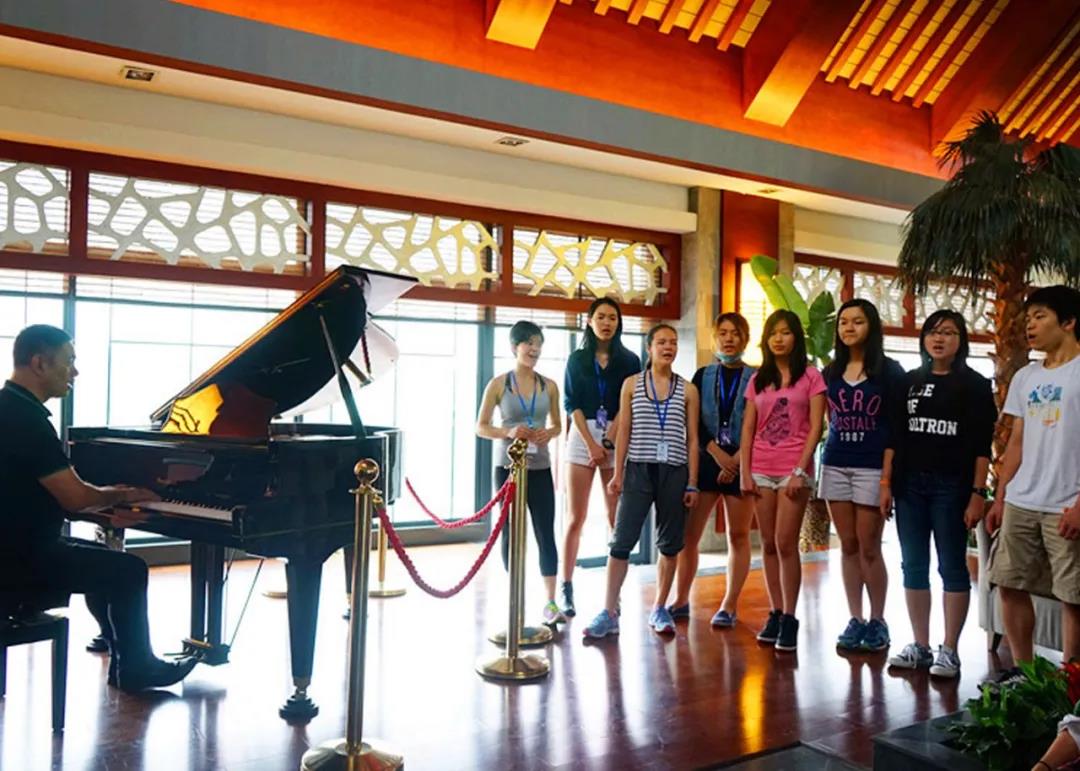 上海美达菲严格遵守加拿大安大略省中学课程设置,除英文、数学、微积分这些必修科目以外,同时开设物理、化学、生物、商科、艺术、传媒等选修课,以满足不同学生的需求。更为重要的是,这些课程设置与大学本科课程紧密衔接,帮助学生逐步积累,以待勃发。
Shanghai Macduffie strictly adheres to the curriculum setting of secondary schools in Ontario, Canada. In addition to English, mathematics, calculus, and other required subjects, it also offers elective courses such as physics, chemistry, biology, business, art, media, etc., to meet the needs of different students. More importantly, these courses are closely linked with undergraduate courses to help students accumulate knowledge for further development.
02

无标化!过程为主考试为辅的评分模式
There is no standardized tests! A process-oriented grading system supplemented by exams
加拿大安大略省高中文凭课程(OSSD)注重学习过程以及专注学习状态,采用过程为主考试为辅的评分模式,即"70%的平时作业+30%的考试成绩"的科学评分模式,不单以考试成绩划定生死线。
The Ontario High School Diploma (OSSD) focuses on the learning process and the state of learning. It adopts the science grading mode of "70% homework +30% exam results", instead of determining the final result only on exams.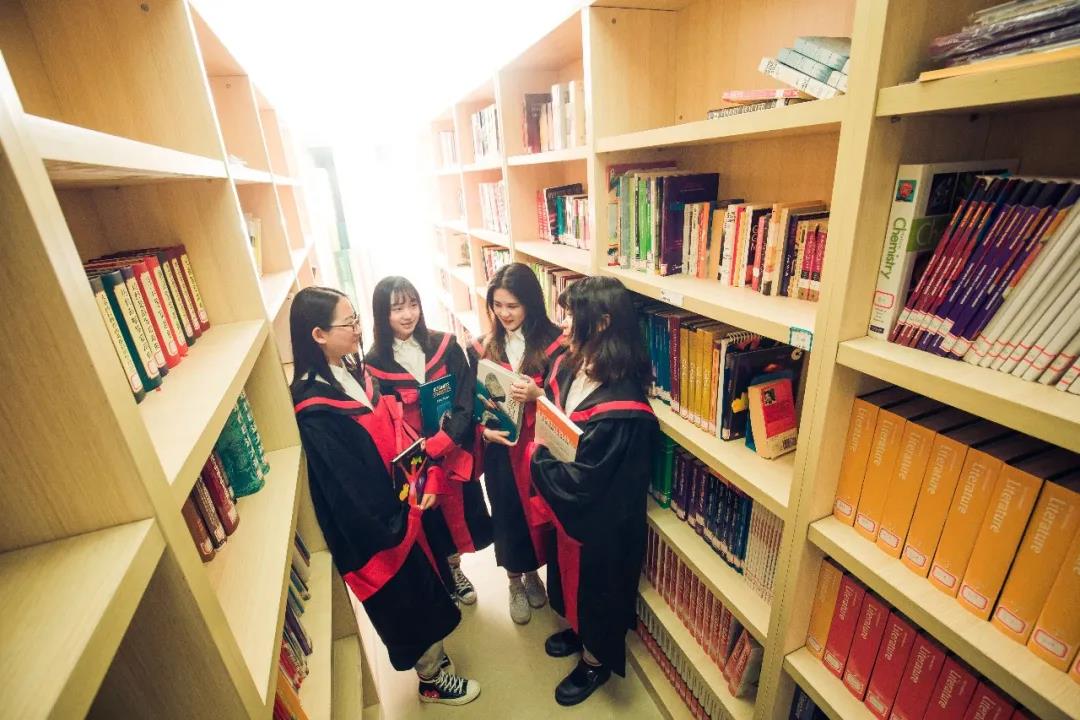 加拿大安大略省课程脱离应试思维,仅要求日常的学习成绩和语言成绩,无需其他SAT和"类高考"的标化即可申请和入读英、加、澳新(美国除外)等国的顶级名校。
The curriculum in Ontario, Canada is independent of test-oriented thinking. It only requires daily academic and language scores, and can be applied and admitted to the top universities in Britain, Canada, Australia and New Zealand (except the United States) without other SAT and exams similar to"national college entrance examination".
03
安省学籍给学子名校敲门砖
Ontario's student status gives students access to prestigious universities
跳出应试思维后,整个升学申请的规划中也就大大减轻了众多学子的学习压力。若学生本身的留学目的国就是加拿大,那该课程是占有绝对优势的。
Thinking out of the box of examinations, the whole application program will greatly reduce the learning pressure of many students. If the student's destination country is Canada, then the course has an absolute advantage.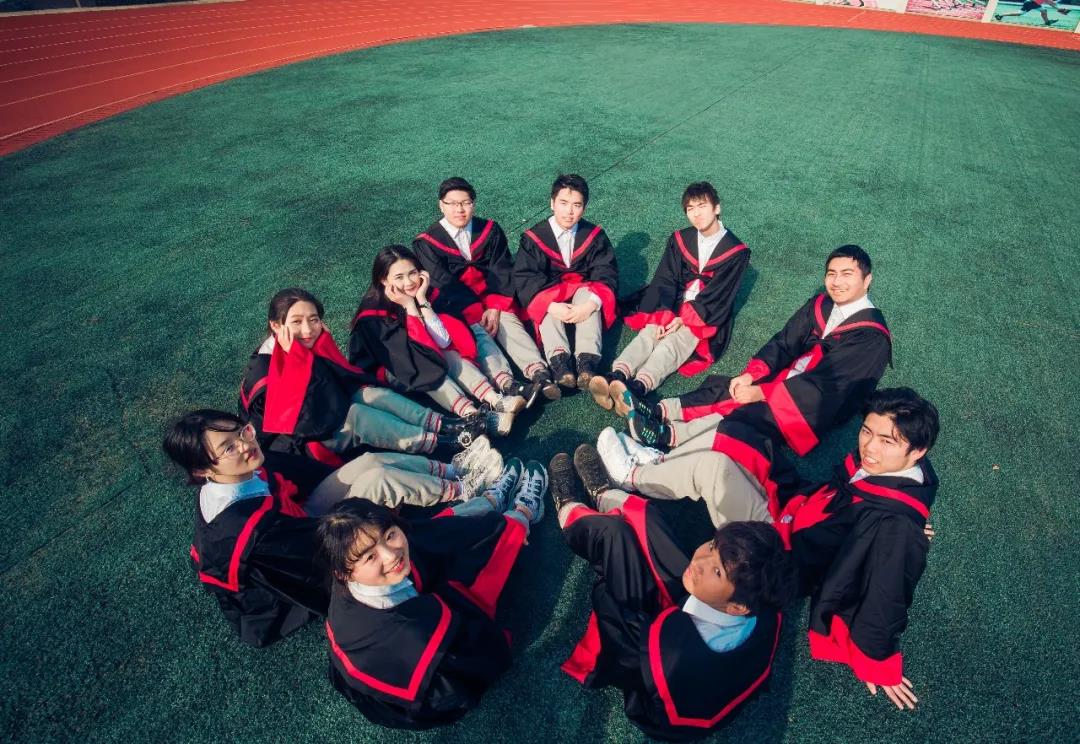 加拿大教育资源很大一部分分布在安大略省,如我们所熟知的多伦多大学、滑铁卢大学、麦克马斯特大学等世界顶级名校。安省过半的教育资源基于地方保护主义会留给本地学生,剩余部分归其他省及其他国家国际生共同竞争。而上海美达菲双语学校加拿大课程体系下的学生可以注册安省学籍,以安省学生身份来申请大学,共享安省本地资源,大大降低了名校门槛。
A large part of Canada's educational resources are distributed in Ontario, such as the well-known university of Toronto, University of Waterloo, McMaster University and other world-renowned universities. More than half of Ontario's educational resources, based on local protectionism, are reserved for local students, with the rest for competition among international students from other provinces and other countries. Under the Canadian curriculum system, students of Shanghai Macduffie Bilingual School can register as Ontario students, apply for universities as Ontario students, share local resources of Ontario, and greatly reduce the threshold of elite schools.
高考要你的答案,人生要你的正确选择。
While GaoKao requires
you to have the right answer,
Life requires you to make the right decisions.