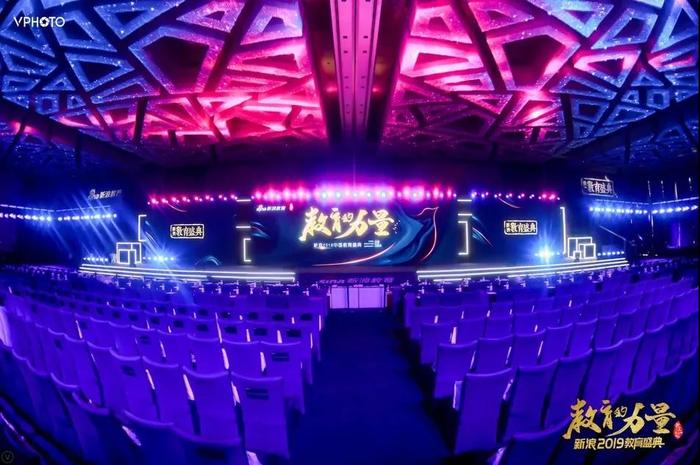 In the just-concluded "Sina 2019 China Education Festival", Meda School won the "2019 Comprehensive Strength Education Group" award among the many educational institutions participating in the selection, which represents the industry and the society to Meda School Highly recognized by its educational philosophy.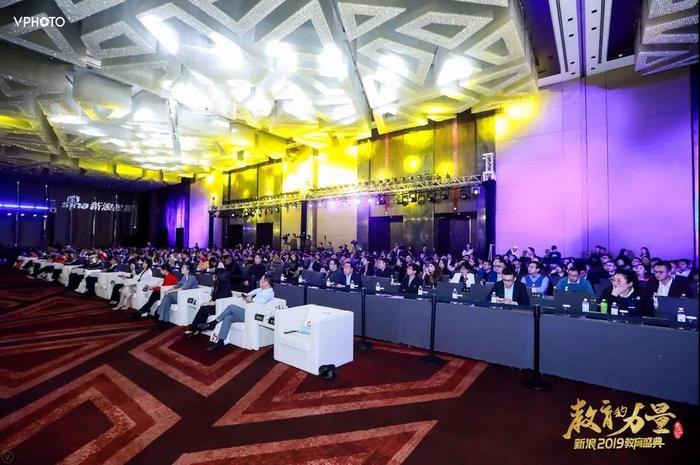 The "Sina 2019 China Education Festival" is based on the theme of "the power of education" and invites more than 500 Ministry of Education and government leaders, authoritative education experts at home and abroad, representatives of well-known universities, principals of key middle schools, heads of new media, embassies and Officials of the Cultural Education Association and representatives of educational public welfare projects and other participants will jointly start a new decade of education in China.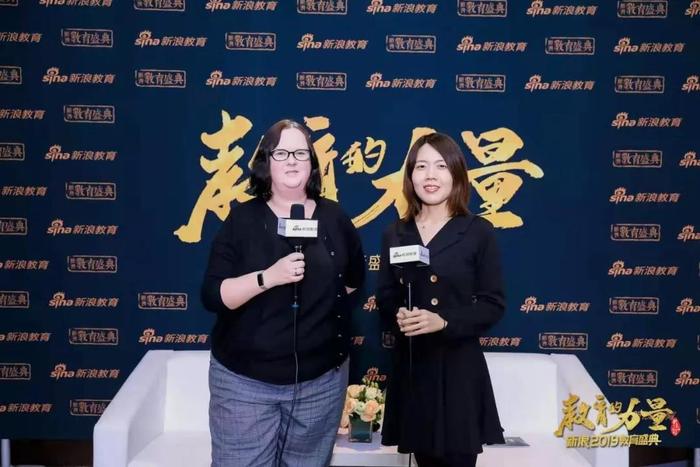 Former deputy minister of education Zhang Tianbao, national special allowance expert Professor Lu Shizhen and other participants spoke at the meeting to explain their understanding and imagination of education. Vicki Saul, the teaching director of Medafi School, as an award-winning guest, received an exclusive interview with live media. As a growing international school, reporters are extremely concerned about the educational philosophy and characteristics of Medafi School. Vicki believes: Our school philosophy is to be a world with Chinese heart, and hope that in the context of the integration of Chinese and Western education, children will be cultivated as valuable, A world citizen with a sense of responsibility and respect for multiculturalism.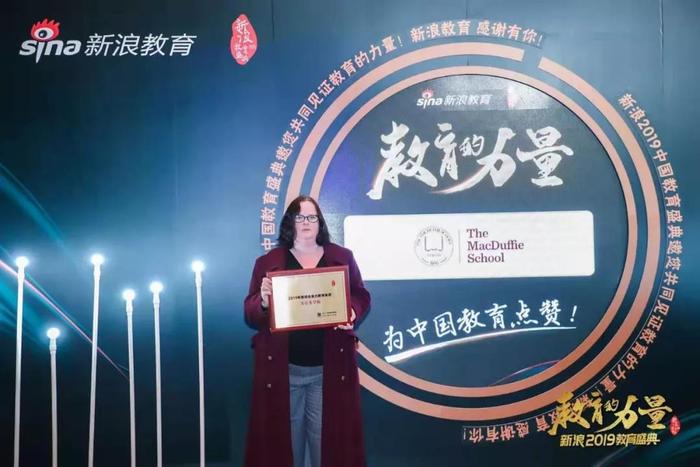 Medafi School has a team of Chinese and foreign teachers with rich teaching experience and advanced education concepts. Our teacher-student ratio is 1:7, which is not easy to do in many international schools. At Medafi School, teachers have great enthusiasm for education, and strive to provide students with a scientific and orderly teaching environment with clear systems. The management team has many years of experience in teaching management in bilingual schools and international schools.
Our foreign teachers come from English-speaking countries around the world (such as the United Kingdom, the United States, Canada, New Zealand, Australia, etc.) and have many years of teaching experience. The Chinese teaching team is composed of excellent backbone teachers from international or public schools. The teachers believe in teaching and educating people, and help every student become a world citizen with an international perspective. "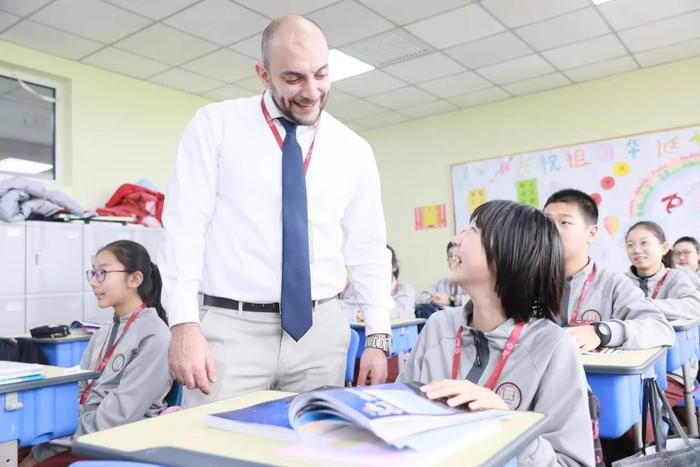 Fulfill
Harvard Bloodline
Compose
1890 The present elite education legend
Cohesive world thought
Make China proud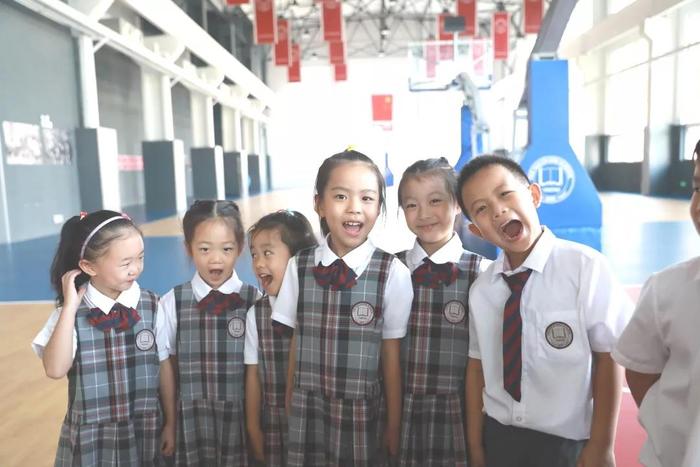 2 years
Meda School has 4 children in China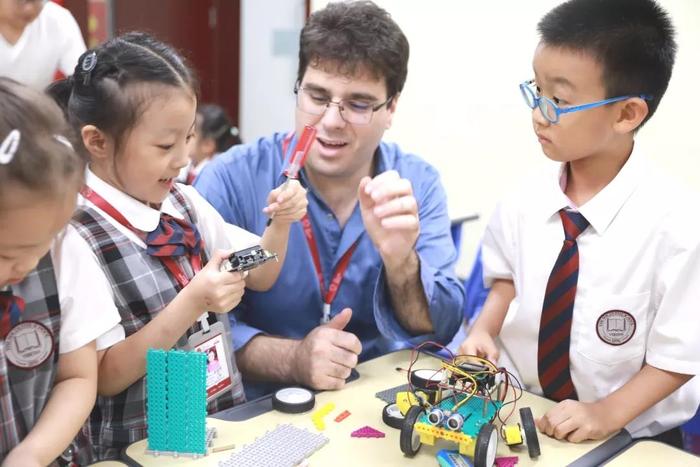 With strong educational strength
Won IBDP, NEASC
Authoritative certification
Practice
American liberal arts explorer in Chinese context
Responsibility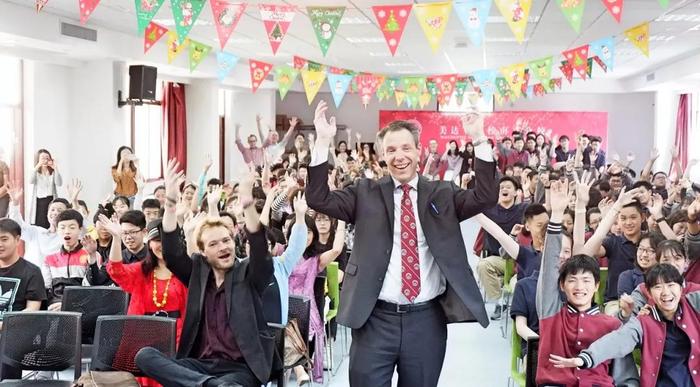 Since its establishment, Medafi School has won many awards and has been widely recognized by the industry and the market. For the reason, we believe that "products are the best word of mouth, and students are the best image spokespersons." Through the characteristic education system, Medafil passes on knowledge, structured ability, and global vision to every student, so that they can consciously practice Medafil values, and become a valuable, responsible, and respectful multicultural world citizen. Let them feel heartfelt pride as "Medafi people".