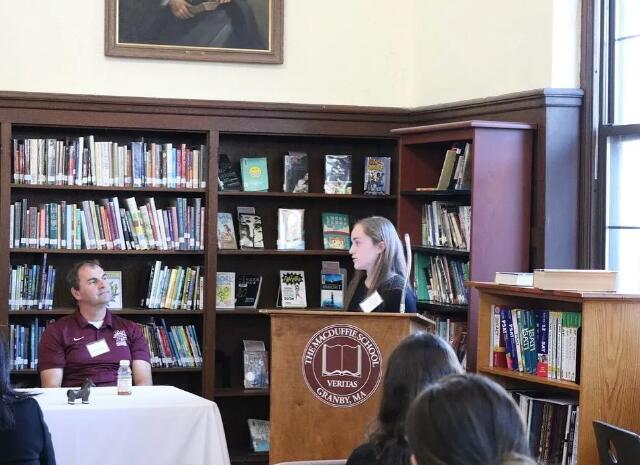 The OSSD course at Shanghai Medaf School is open to all students who wish to study the Canadian course and obtain the Ontario Secondary School Diploma at the end of the 12th grade.
The diploma allows students to enter universities in Canada, and can also apply to enter other university systems, especially the UK university system.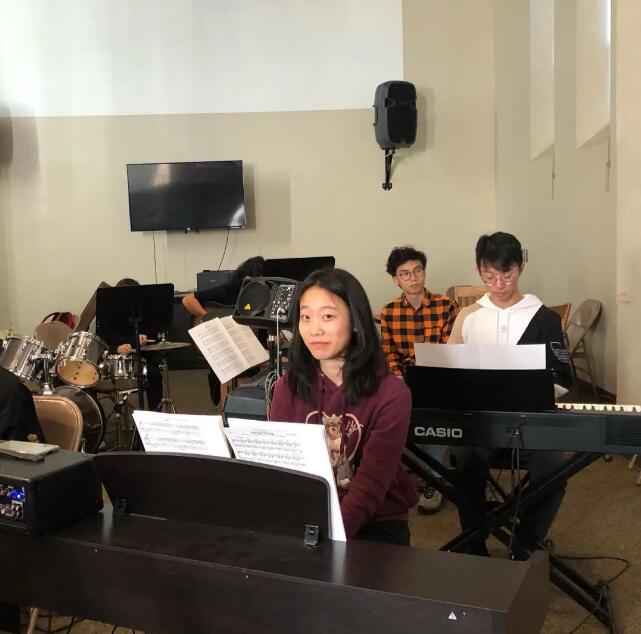 The purpose of the OSSD course is to allow students to obtain all the credits required for a diploma and prepare for their university life (especially in Canada). The design of the course is comprehensive and includes continuous assessment, rather than simply determined by a final exam. This course design is especially suitable for students who can study hard but find that the duck-filling test does not continuously reflect their best scores.
curriculum structure
Courses include:

Shanghai Medaf School provides preparatory courses for all 9th and 10th grade students so that they can learn OSSD courses on campus and succeed. Excellent comprehensive courses enable students to lay a solid foundation for learning OSSD courses (as well as all other courses of Shanghai Medaf).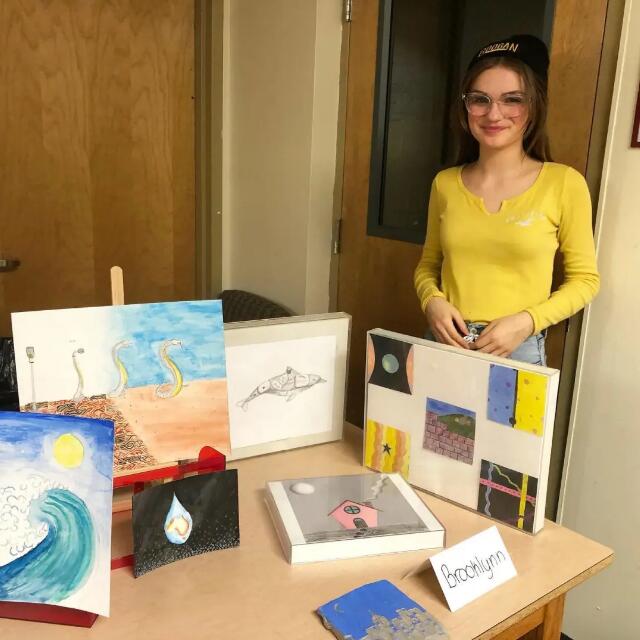 All students who complete the 10th grade course at Shanghai Midafi School with a GPA of 3.0 are eligible to participate in the OSSD course.
This course is especially suitable for students who have strong professional ethics and are good at academic research and continuous evaluation. They plan to go to Canada or the United Kingdom.